Industry Roundup: Prinoth adds 3 New Crawler Carriers
Prinoth has unveiled three new crawler carriers: the Panther T6, T8 and T12. On the bare chassis versions, the payload has been increased by 2,000 pounds per model.
Top end speeds have risen on all three models, and the Panther T12 is now 35% faster than previous versions. The T12 will also be available with a spacious, wide cab giving more room for operators while keeping the steering wheel and foot throttle pedal driving system.
Panther crawler carriers are built on a 34-inch standard truck-style chassis with available power pad and built-in hydraulic connections. The new crawlers are powered by Cat engines that meet both the EPA Tier 4 Final and EUROMOT Stage V emissions standards.
Need a rental machine? There's an ARA app for that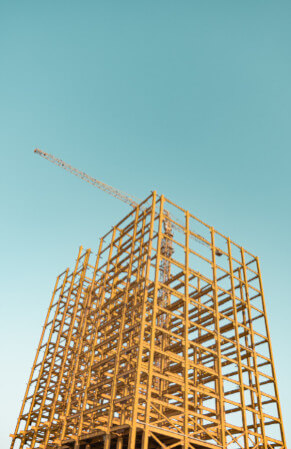 The American Rental Association has unveiled a new RentalHQ mobile app to help you find rental machines and companies from the convenience of your smartphone.
The app is free from the Apple App Store or Google Play and features easy-to-use search functions with fields for equipment type and location. Searches deliver a list of local ARA-member rental partners carrying equipment such as lifts, scaffolding, loaders, backhoes, dump trucks and compact excavators — with mapped location, contact information and a website link for each store.
Cat, BHP go big with battery-powered mining trucks

Work is underway to someday power these giant machines with batteries.
BHP has announced a partnership with Caterpillar to develop and deploy zero-emissions mining trucks at BHP sites. To support progress toward BHP's long-term goal of achieving net-zero operational greenhouse gas emissions, BHP will have early access to zero-emissions equipment developed by Caterpillar and hands-on learning opportunities for deployment at BHP sites.
The collaboration will help shape the processes, technology and infrastructure that will be required to support zero-emissions machines and the mine sites of the future, the company says. BHP also said it intends to provide frontline operator and maintainer input into the Caterpillar design process to support the development of machines that can be operated and serviced by a broader range of the workforce.