New I-390 Flyover Opens to Improve Traffic in Upstate New York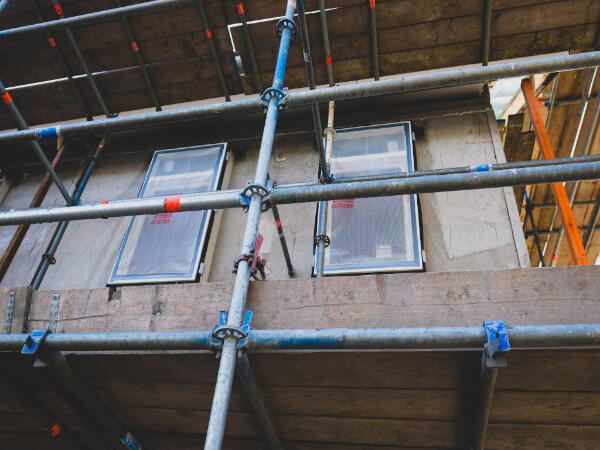 A new flyover in Upstate New York recently opened in an attempt to reduce traffic congestion in a corridor traveled by 200,000 vehicles a day.
The $173 million project to improve the I-390/I-490/Route 31 interchange near Rochester is designed to allow "southbound through traffic to travel above the busy interchange and avoid vehicles merging and exiting the highway," says the governor's office. "Existing exit and entrance ramps have also been reconfigured to reduce vehicle weaving, easing travel and enhancing safety at this vital junction for the movement of people and goods in the region."
The corridor connects the Greater Rochester International Airport, the Rochester Technology Park, the Eastman Business Park and downtown Rochester.
The I-390 Flyover project, which marks the third of four phases to improve traffic flow on State Route 31, State Route 390 and the I-390/I-490 Interchange in Monroe County, includes the following features:
Three new bridges to cross over I-490 eastbound, I-490 westbound and a newly reconfigured ramp connecting I-490 westbound to I-390 southbound. The Buffalo Road Bridge (State Route 33) over I-390 was replaced with a multi-girder bridge to accommodate the new traffic pattern. Nearly 15,000 feet of new concrete sound walls were also added to reduce noise for nearby residents.
"This new flyover is a major achievement for Rochester area commuters, and it demonstrates how the entire I-390/I-490 Interchange project will be a game changer for Monroe County, allowing people to get where they need go safer and with fewer delays," said Governor Kathy Hochul. 
Did you miss our previous article…
https://www.jamesconstruction.net/?p=275